2 services provided
Engineering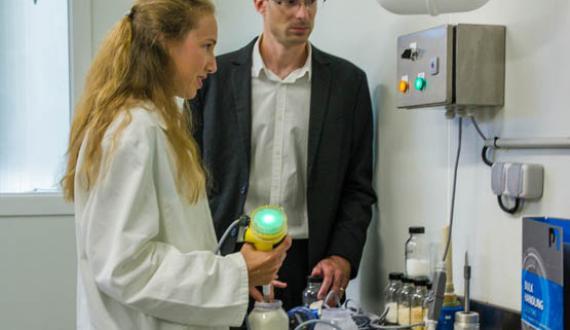 Execution
Study
Transfer of technologies
Delocalization
Coordination 
Audit
Visit of engineers experts in powder and bulk handling on your production site to optimize your process line
Optimization of productivity
Increase in production capacity
Revamping
Compliance with the regulations
A stronger management of your project
Manage your project better
To meet your needs as best as possible, Palamatic Process offers a step-by-step approach. This approach corresponds to the setting up of a team of specialist experts in your country. This team is involved in the various stages of your project: simplified preliminary draft (SPD), detailed preliminary draft (DPD), detailed technical specifications (DTS), tender package (TP), construction monitoring... With this engineering configuration, Palamatic Process is a key player in the progress of your project.

Thanks to our strong experience and the specific skills of our design engineers, you are ensured the best results in terms of flow management, capacity requirements, equipment layout configurations, building dimensions, standards and regulations (ATEX) or even the detailed budgeting of your project.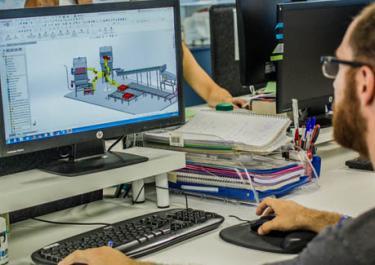 Big bag packing in clean room.
3D drawing in APD phase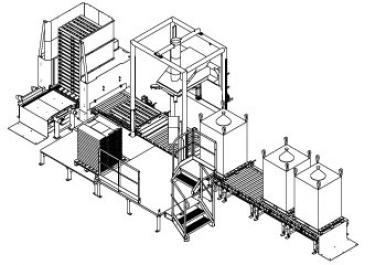 Full-automated filling line for big bag
Principle drawing for the client SPD.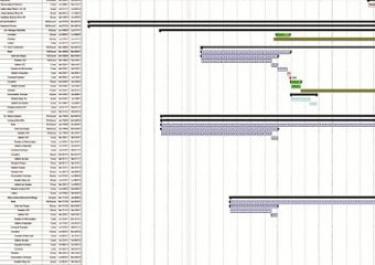 Scheduling of your project during the design phase (MS project)
Virtual visit of a discharging line