Cardboard box filling:
Palamatic Process PalBox® 01 cardboard filler can be used for semi-automatic or automatic filling of your cardboard boxes.
Containment, Dosing, Commercial weighing, Conveying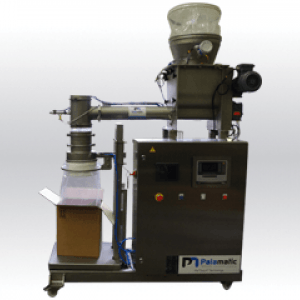 Fragile products handling, respects delicate materials and friable...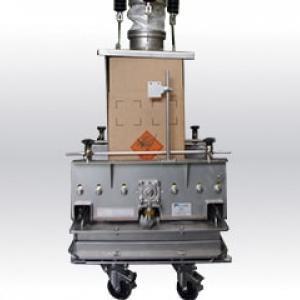 Single operator, Optimal working conditions, Effortless lifting...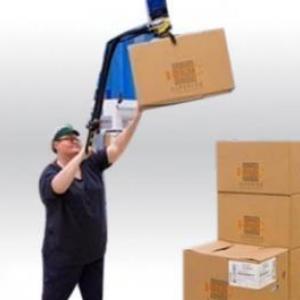 Ideal for packaging sensitive bulk materials, the system adapts to cardboard boxes of different heights.
The operator (or conveyor) positions the box between the tray and the dispensing area.
By means of a manual action (or pneumatic action by cylinder if automatic operation), the operator lowers the containment plate on the box.
The upstream dosing device (not included) is used to fill the bag. The volumes are balanced via the double jacketed filling tube.
All equipment can be configured according to your requirements. Palamatic Process design office is able to offer you very specific solutions.